The Music City Walk of Fame
Location: Nashville, Tennessee (4th Ave S. & Demonbreun St.)
When to visit: Any time during daylight hours
Cost: Free
Time needed to enjoy: 15 minutes
Website: www.visitmusiccity.com/walkoffame/
Like St. Louis, Nashville has its own Walk of Fame. The Music City version focuses solely on music, honoring those who have made contributions to the Nashville music scene with stars in the sidewalk.
The Music City Walk of Fame is in a park across the street from the Country Music Hall of Fame, so you may think all the honorees are country artists. That's a reasonable assumption when you pass names like Reba McEntire, Alan Jackson, and Dolly Parton. But then you'll see a name that stops you in your tracks.
What connection does Seattle-born Jimi Hendrix have to Nashville? Turns out he lived there in 1962 after he completed military service nearby.
Other non-country acts recognized at the Walk of Fame include Michael McDonald, CeCe Winans, Kid Rock, Steve Winwood, and Kings of Leon, who just got their star in September.
Be sure to get photos of your faves. Somebody's a Kris Kristofferson fan.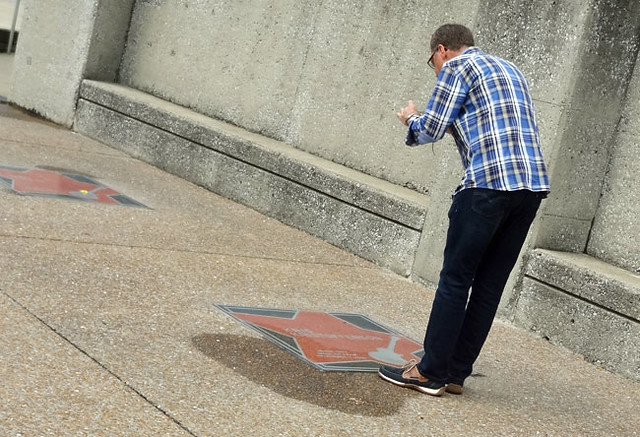 Also honored with a star is rock & roll originator Little Richard. You may even bump into Richard, since he lives in the Hilton Hotel located right next to the park. Woooooooooo!